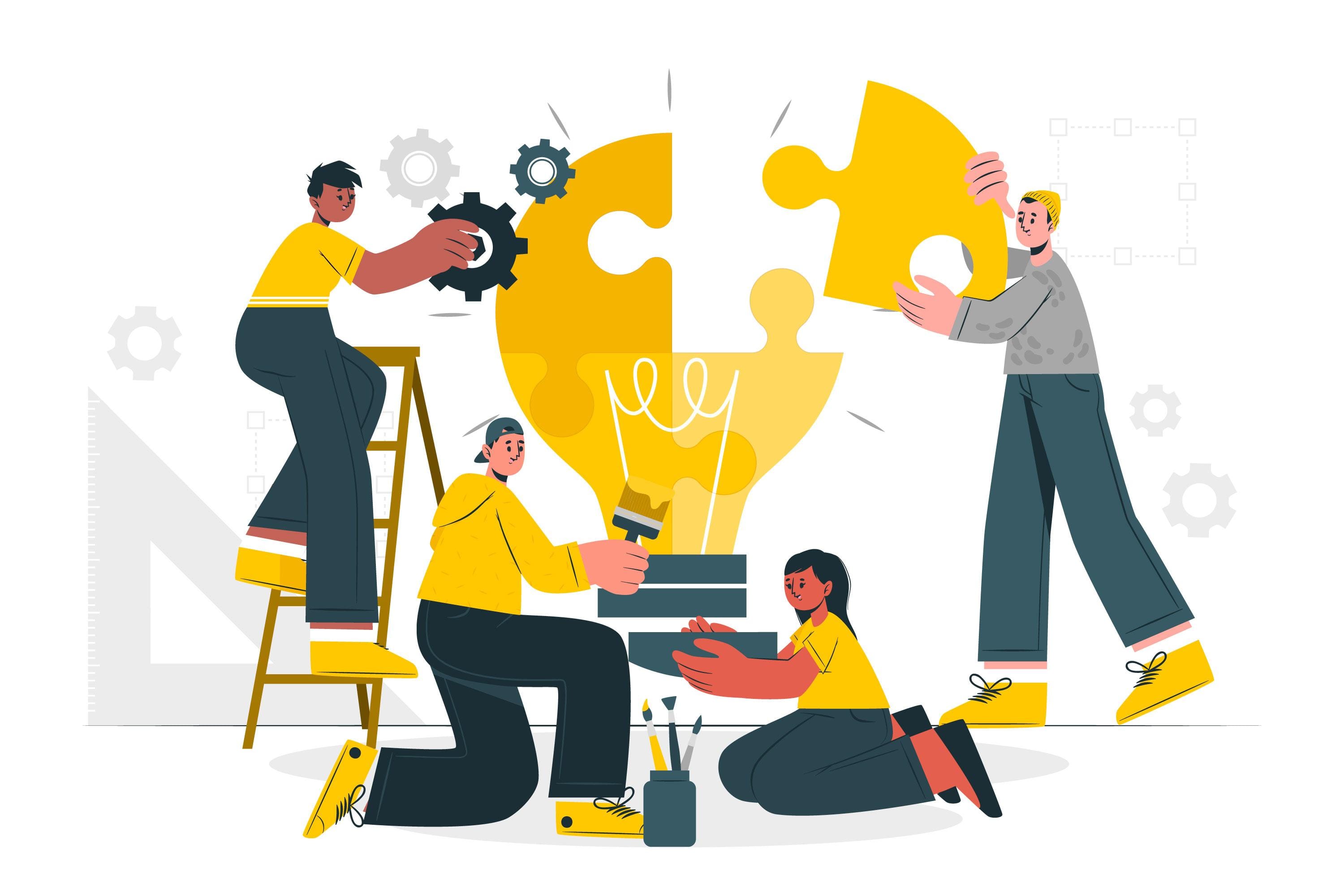 Welcome to Venture Inovations
Venture Inovations, a prominent business house situated in Sankarapuram, Tamilnadu. Venture Inovations propelled to provide innovating solutions for very cost effective and competitive prices.
Venture Inovations entered into the market to provide innovative and the art of Print Finishing Technologies have successfully been serving the requirements of customers. Venture Inovations, Its Rapid development over the previous days is because of its unparalleled devotion to creating advancement of New Products.
Venture Inovations is always Advancing and Developing Company. We Help our Customers to do Better Business.
Quality
We take pride in providing high value products and services that we stand behind, which ensures customer satisfaction, profitability and the future of our growth.
Satisfaction
We strive to provide exceptional customer service through flexible scheduling, quality products, efficient services, and innovative solutions resulting in value to the customer and company.
Innovation
We foster a work environment where creative thinking is encouraged and rewarded in order to create opportunities for process improvement and more cost-effective sustainable products and services, providing value to both Venture and our customers.
Integrity
We behave in a manner that demonstrates trust, honesty, courage, consistency and responsibility.
Excellent and Very Expert Service Support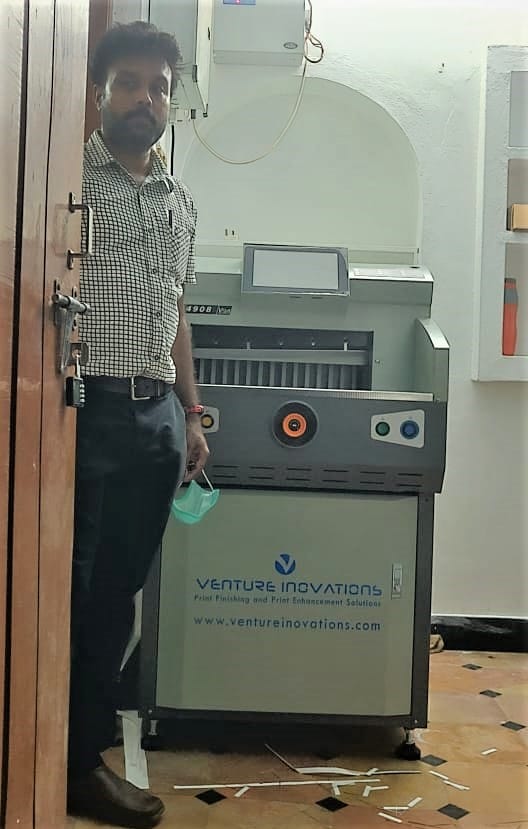 On time Delivery and Perfect Service
Venture Inovations Mr. Arun one of the good person with keep friendship apart from his business. The products supplies to synthetic related all color lab machines are good performance and after sales service's also excellent. Thank You.