Shipping
We can deliver over PAN India
100% Money Guarantee
we will deliver 100% Good Product
A BIT ABOUT VENTURE INOVATIONS
Venture Inovations, a prominent business house situated in Sankarapuram, Tamilnadu. Venture Inovations propelled to provide innovating solutions for very cost effective and competitive prices. Venture Inovations entered into the market to provide innovative and the art of Print Finishing Technologies have successfully been serving the requirements of customers. Venture Inovations, Its Rapid development over the previous days is because of its unparalleled devotion to creating advancement of New Products.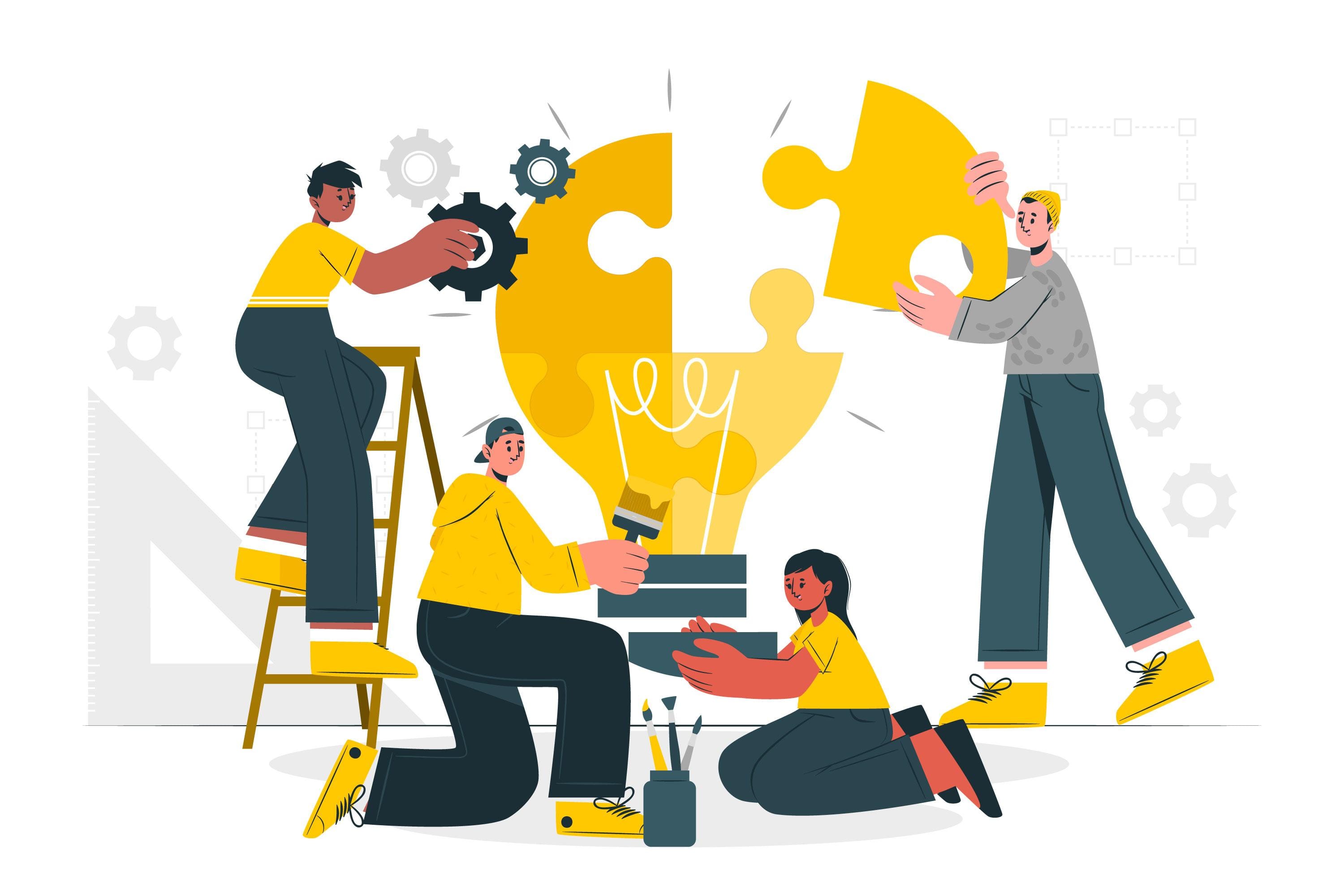 Best Selling Products
Grab it Now @ Easy EMI

HOW WE WORK
Obtain in depth understaning of the customer to suggest the most suitable machine for their use and also improve the forecasting of Sales.
01
Meet
Introduction of the company and the full range of its products.
02
Discussion
Understanding the need of the customer and narrowing the choice of the products.
03
Demonstration
Take the prospect to our existing customer place to see the live demonstration of the selected machine.
04
Finalization
Order booking, discuss about logistics and site preparations.
05
Installation
Install the machine in the planned site.
06
Training
Provide the Operational and Maintanence training.

LATEST UPDATES
Venture Inovations operates in a dynamic and growing company. The company has plans to grow aggressively in the next decade with its expansion of innovative products.
GET CONSULTATION FOR YOUR BUSINESS
We are making a proposition for investors to run a profitable business and not just selling a machine.